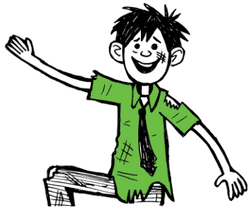 In the movie, Rafe is in eighth grade. He has brown hair and still has Leo as a brother/imaginary friend.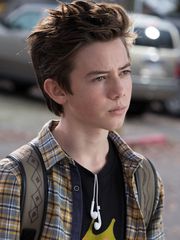 Rafe has been to many schools such as Cathedral and HVMS.
Rafe gets nervous when he is doing interviews like when he did on his interview on Cathedral.
Rafe likes to draw, especially aliens and stretched versions of people.
Rafe breaks every school rules without the principal knowing.
Where does Rafe live?
Ad blocker interference detected!
Wikia is a free-to-use site that makes money from advertising. We have a modified experience for viewers using ad blockers

Wikia is not accessible if you've made further modifications. Remove the custom ad blocker rule(s) and the page will load as expected.