Ad blocker interference detected!
Wikia is a free-to-use site that makes money from advertising. We have a modified experience for viewers using ad blockers

Wikia is not accessible if you've made further modifications. Remove the custom ad blocker rule(s) and the page will load as expected.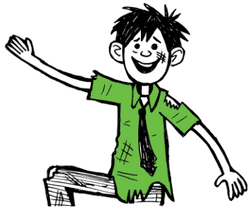 Rafe Katchadorian is a 11 year old kid who lives with his mom Jules, his sister Georgia, his step dad Carl(his family calls him Bear for his sloppy and lazy lifestyle) and Bear's dog, Ditka. He has an imaginary friend named Leonardo the Silent based off of his brother who passed away.
FartAppearance
Edit
He is skinny with messy black hair.
In the movie, Rafe seems to be in about 7th or 8th grade. He has brown hair and still has Leo as a brother/imaginary friend.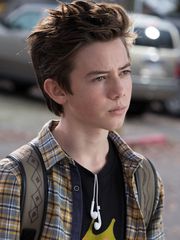 In the story Rafe is in 6th Grade